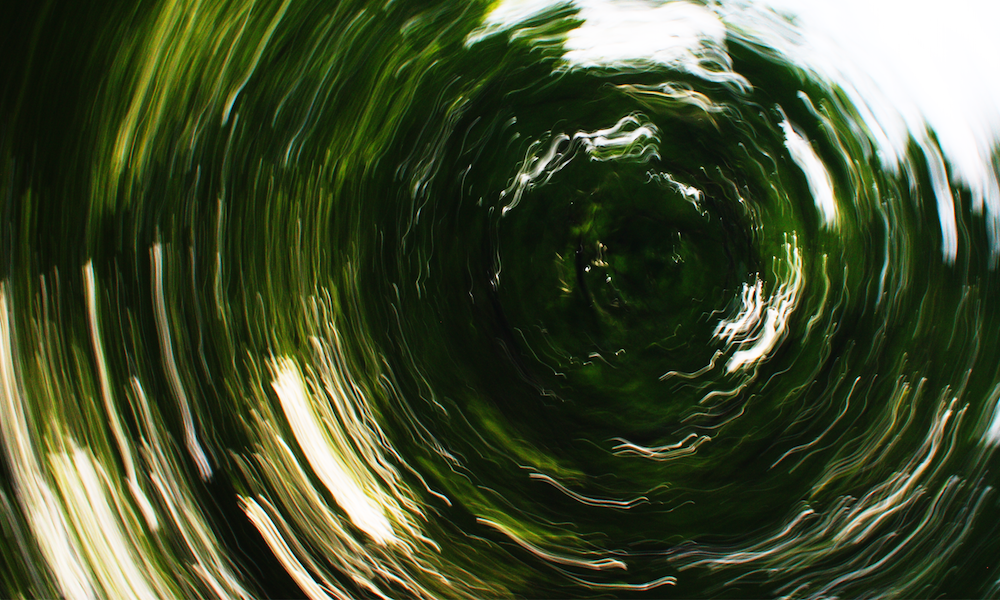 Medical
Statistics Show Accidental Cannabis Consumption is Insignificant
Poison control center calls for marijuana are low, so why is the media making it a big deal?
In 2017, the Massachusetts and Rhode Island Poison Control Center received 40,724 phone calls, according to government statistics: harried school nurses, baffled physicians, and worried members of the general public wondering what you do when someone ingests a bottle of something they ought not have.
Of these calls, 3,832 — or fewer than 10% — resulted in a visit to the emergency room, though 5,399, or about one in eight, resulted in a hospitalization. Still, two-thirds of "poisonings" in these two states were handled successfully at home, work, school, or wherever the toxin was ingested.
What are people eating or drinking? Drugs, mostly. Fifty-six percent of poison-control center calls — more than 20,000 incidents — resulted from exposure to analgesics, antidepressants, sedatives and anti-psychotics, cardiovascular drugs and antihistamines. Cosmetics, pesticides, industrial-strength cleaners, plants and the occasional swallowed toy made up the other 44%, according to Mass.gov.
Parsing these statistics, one could conclude that many common household items are bad and/or dangerous and ought to be handled with more care. Pharmaceutical drugs seem particularly dangerous — worse than bleach and motor oil and even cell phones!
It would take a certain type of myopia or fanaticism to ignore all that and worry instead about a substance that led to 37 calls — or 0.0925% of the total. Yet that's exactly what Massachusetts media outlets did last week, led by The Boston Globe and a particularly alarmist article in the Journal of American Medicine.
Of course, those 37 calls involved cannabis.
Thirty-seven times since November 2018, when recreational cannabis shops finally opened up in Massachusetts, someone called poison control to report a child under 5 years old had ingested cannabis.
Here's the Globe:
The numbers jumped from 13 calls about children 5 and younger ingesting marijuana from December 2017 to June 2018 to 37 calls from December 2018 through June, which is more than one call a week.
Overall, calls about these very young children accounted for more than 25 percent of all the marijuana-related calls the center recorded in those seven months, compared with just 14 percent during the same period in 2018. The total number of marijuana calls to the poison control center rose by more than 58 percent.
Social scientists would call these jumps "statistically significant." And they are, in an extremely narrowly focused context. This would still seem to be an example of a nearly invisible problem becoming ever-so-slightly less minuscule. Yet it was the availability of cannabis edibles, and how to keep them away from children, that led the Globe's front page on Aug. 17 — not exposure to any of the hazardous substances that make up thousands or even hundreds of calls.
"We can't believe all these children who are going to the hospital and have to be admitted to the intensive care unit because they are so lethargic their parents are unable to wake them up, or they're reporting seizure-like activity," Adina Sheroff, a registered nurse and poison specialist who works at the poison-control center told The Globe, whose reporter appears to have worked extra hard to find alarmists — of which there were plenty available!
"We do consider having edibles available to a child similar to putting alcohol in a baby bottle," said Heather Forkey, a physician and director of the child protection program at UMass Memorial Children's Medical Center told the newspaper.
Readers of this publication likely need no explanation as to why the alcohol analogy is foolish and irresponsible. Alcohol kills many thousands of Americans every year; cannabis still kills nobody. As for the fate of these children, the Globe doesn't say, but it's likely they turned out just fine.
Between 2009 and 2016, the poison-control center received 218 calls regarding cannabis, according to research recently published in JAMA. And "in terms of medical outcomes, most of the exposures resulted in moderate and minor effects," according to JAMA. "Four cases with major effects and no deaths were reported."
It's very hard to make a case that a major "poisoning" every other year represents a threat to public safety. What the increase does represent, experts like Sheroff told the Globe, is a clear cultural shift with more cannabis products available and adults taking poor care in securing them.
That seems true and troubling, for the parents as much as anyone else; one doctor told the Globe that she reports all such incidents to child-welfare officials. But again, zooming out at the bigger picture, it's difficult to make an intellectually honest case that cannabis is the problem to focus on here.
The cannabis-related statistic is tiny, insignificant compared to the threats posed by other far more toxic and far more widely available items.
Focusing on weed in this scenario is sort of like publishing a story about a Hong Kong traffic jam rather than the ongoing protests there, or a special report about trash floating in the Amazon while the rainforest burns down. These are issues, issues that people may even care about; there are far more pressing things right in front of you that escape scrutiny.
Responsible cannabis use is absolutely something to work towards, but it seems impossible to prevent all accidental cannabis exposures without draconian, invasive, or unworkable prohibitions. (Reporting parents who report their children's exposures to DCF may incentivize parents to simply not seek medical attention; then what?) What instances like this reveal, rather than public-health threats, is ideology. And this was a diagnosis made decades ago.
TELL US, have you ever been in a situation where a pet or a child accidentally ingested cannabis?