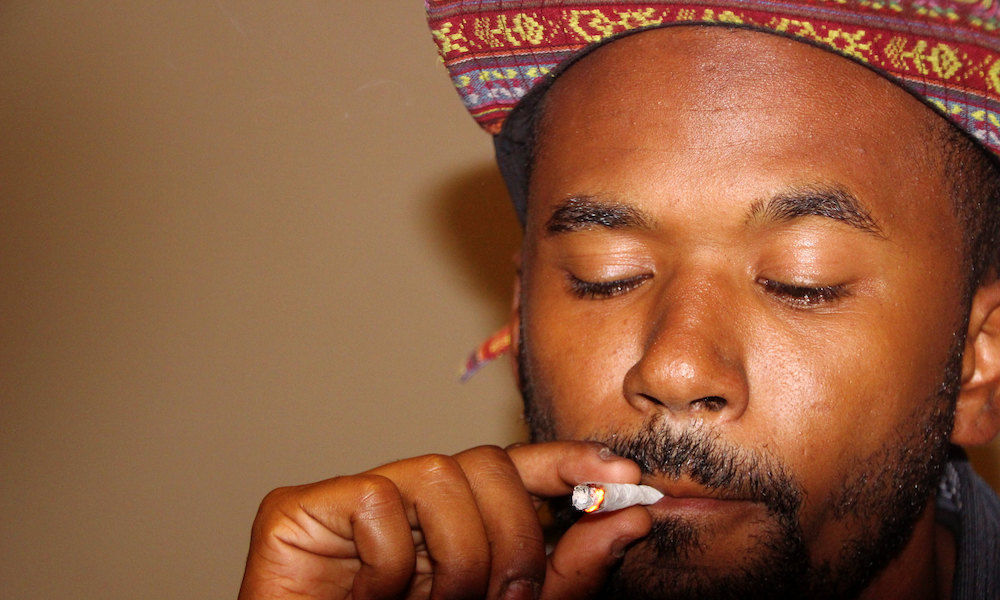 Legal
Florida Congressman Pushes to Protect Federal Workers Who Use Cannabis
Another potential victory in the realm of worker's rights — this time, for government employees.
Since the beginning of the cannabis prohibition era, there has never been a better time to be a worker who smokes (or dabs, or eats, or sublingually consumes) weed than right now.
Across the country, local and state legislatures have been steadily churning out laws that will protect cannabis-consuming workers — take Nevada's new law that bans employers from declining to hire someone because they test positive for marijuana in a drug test, or the push in New York City that got marijuana screening banned altogether.
Then there's progress in the court system, as more and more cases fall in favor of workers who use cannabis for medical reasons, even against the likes of giant corporations like Walmart.
But so far, these wins for workers have been limited to those who work in the commercial realm — retail, food service and so on. Firefighters, police officers and other government employees, along with people who operate vehicles or heavy machinery, have been generally excluded in these pushes… Until now.
Provisions designed to protect federal employees who use cannabis in a state-legal capacity has officially been included in a part of the Financial Services and General Government Appropriations Subcommittee's annual Financial Services Bill, thanks largely to Rep. Charlie Crist (FL-D).
The bill states: "The Committee encourages OPM to review its policies and guidelines regarding hiring and firing of individuals who use marijuana in states where that individual's private use of marijuana is not prohibited under the law of the state. These policies should reflect updated changes to the law on marijuana usage and clearly state the impact of marijuana usage on federal employment."
The bill also included protections for businesses who engage with state-legal cannabis operations, in an apparent effort to chip away at the banking issues plaguing cannabis businesses and their auxiliary counterparts.
For his part, Crist seems to consider the inclusion of this language a big win for medical cannabis users and said as much in a statement released on June 10.
"Voters across the country are saying yes to legalization. It's time for the federal government to catch up with the will of the people," Crist said in his press release. "For folks from all walks of life, veterans, seniors, people facing chronic pain or disabilities, cannabis is an incredible source of relief – and that legal commerce is providing an economic boost to our communities. You shouldn't lose your job if you need cannabis to live a healthy, normal life, and companies shouldn't be at risk of operating a cash-only business in this day and age."
And in case you weren't convinced yet, Crist's move has the ringing endorsement of NORML, who shared their enthusiasm in a statement from their political director, Justin Strekal.
"Denying responsible adults access to federal employment opportunities for engaging in state legal conduct is counterproductive and it disproportionately impacts the veteran community," Strekal said in the statement. "The final appropriations package must maintain these provisions to give a sense of comfort and certainty to those residing in the continually growing number of states that have ended their failed war against cannabis consumers."
If nothing else, it's heartening to see the rights of workers who use cannabis enter the national conversation. According to the Labor Department 2018 Total Federal Jobs Estimate, almost 2.8 million Americans currently work for the federal government, and with cannabis legal in some form in 33 states, a good portion of those people would be able to take advantage of this newfound freedom.
TELL US, have you ever gotten in trouble at work for testing positive for cannabis?